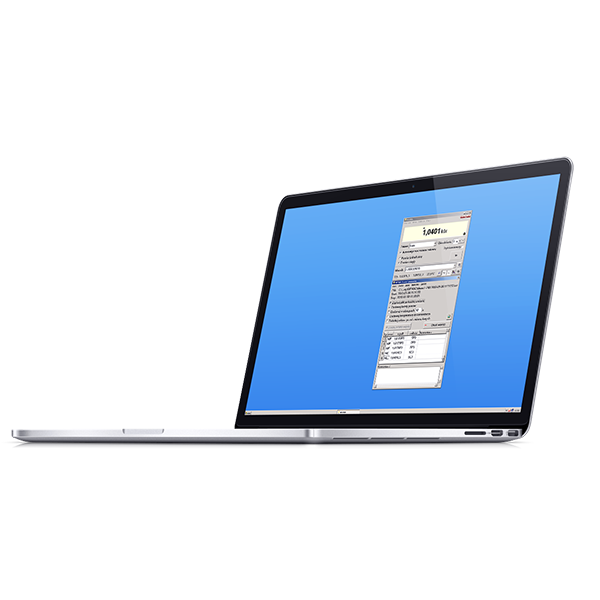 The RF200C software is designed for the control of optical radiation probes made by SONOPAN.

Use
The software is used to co-operate with the 200 series photometric probes and LMC-10 contact luminance meter made by SONOPAN. The complete photometer consists of a PC with the installed RF200C software attached to the photometric probe through the RF-200C interface.
Opportunities
Configuration of the attached probe.
Download of the partial measurement results.
Averaging of the read measured values.
Display of the averaged measurement result.
Additional applications
Measurement memory - it enables to save single measurement results and history of measurement results to a text file.
Advanced - it ensures the possibility to conduct a measurement in the integration, statistics and relative measurement modes.
Tests of monitors - the procedure of assessment of medical imaging monitors in accordance with DICOM GSDF.
Technical data
Version:

1.33

Date of publication:

28-05-2020

Language version:

PL, EN

Operating system:

Windows