Merry Christmas
17 December 2020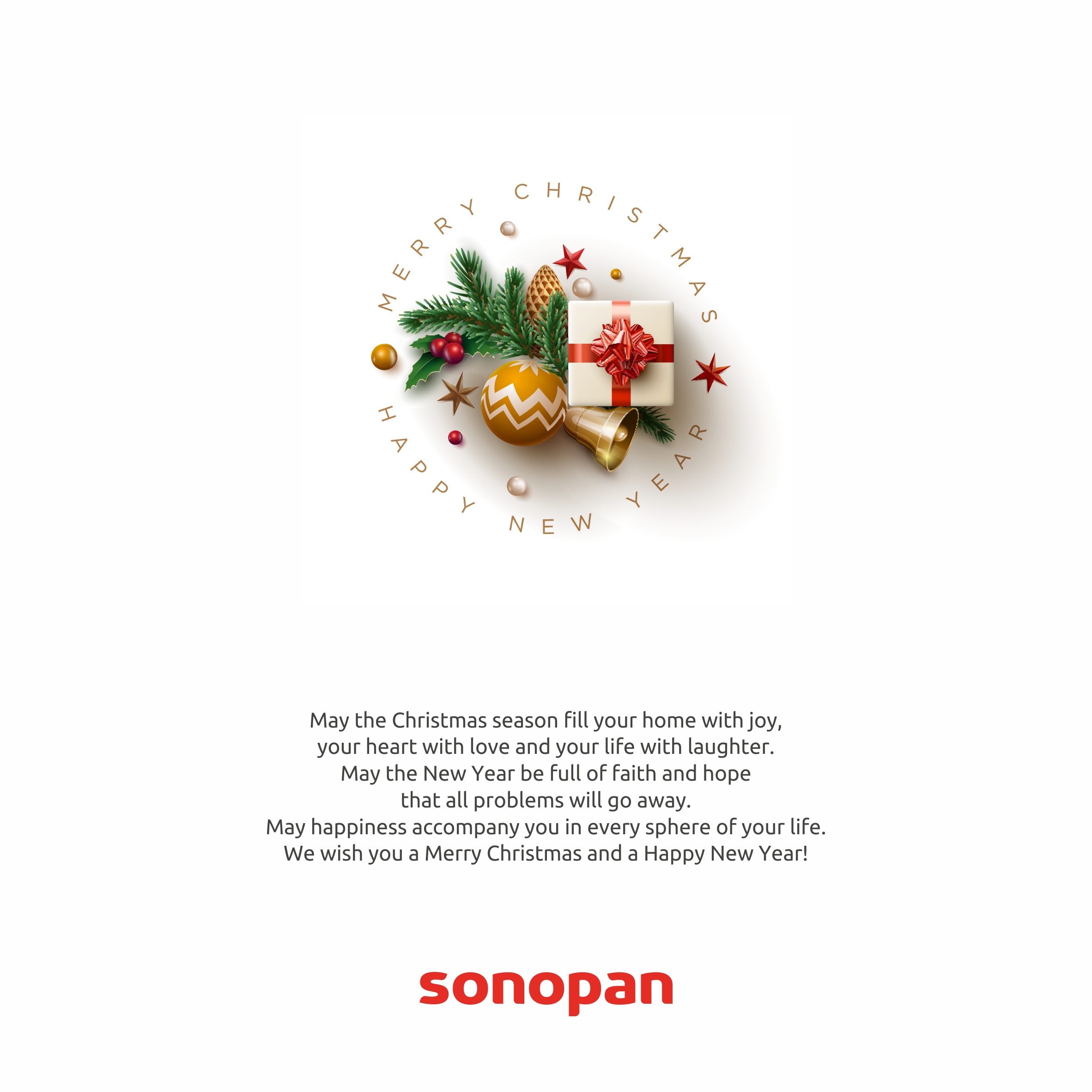 New website
25 February 2019
Since the beginning of February 2019 a new version of the company's website https://www.sonopan.com.pl has been available. For the time being, some subpages are under construction.
Modernized meters DLM-101 and DLM-102
5 May 2018
The modernized versions of DLM-101 and DLM-102 meters manufactured after April 2018 co-operate with the DSA-Monitor program. After modernization, it is possible to register the measurement history with an interval set from 100 ms to 1 min. The measurement data can be sent to a PC through the USB and RS-232 interfaces. read more
They trusted us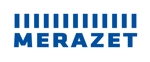 SONOPAN, which has been on the market since 1974, is a manufacturer of acoustic and photometric measurement instruments.
SONOPAN offers in the field of acoustics such instruments as integrating sound level meters, digital sound analyzers, vehicle noise meters, noise dosimeters, acoustic calibrators, measurement microphones, microphone windscreens, sound power measurement systems and environmental noise measurement sets. As for the field of photometry, the company manufactures VIS, UV-A and IR meters such as luxmeters, radiometers, luminance meters, photometric and radiometric probes as well as photometric calibrators and luminance measurement adapters. SONOPAN also offers software which is used for creating the reports on the conducted measurements as well as documentation.
Our measurement instruments meet both national and international standards. Their technical parameters are confirmed by type approvals issued by the Central Office of Measures in Poland as well as certificates issued by other institutions.
ATTENTION !!! Sound level meters made by SONOPAN aren't either "decibel meters" or "sonometers", but they are the measurement instruments which meet the standards for sound level meters. The instruments which are sold on the market and are referred to as "decibel meters" or "sonometers" don't usually conform to the requirements for sound level meters.