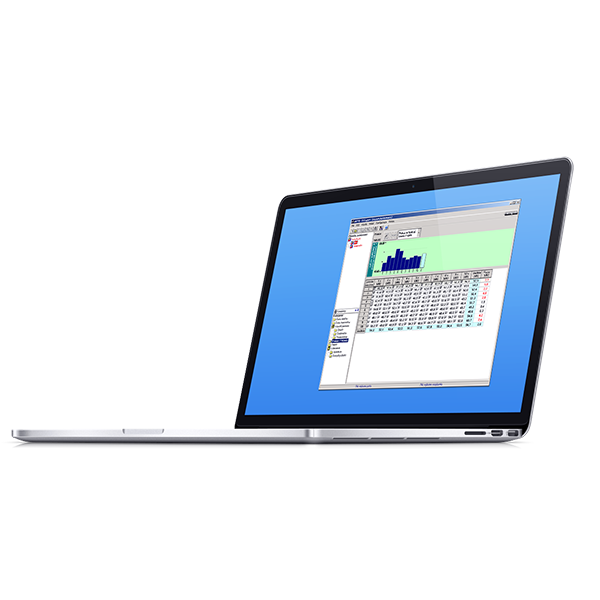 APMS-19 Raport
APMS-19 Raport software
The APMS-19 software constitutes an integral part of the APMS-19 sound power measurement system.

Use
It ensures the automation of sound power measurement in accordance with the requirements of such standards as EN ISO 3744, EN ISO 3746 and EN 60076-10. It enables the generation of final reports.
Features
Measurement in up to 19 measurement points.
Broadband or in 1/1- and 1/3-octave band measurement .
Control and configuration of the system components.
Calibration of measurement channels.
Validation of the measurement conditions in reference to the criteria specified in the standards.
Automatic conduction of measurements.
Calculation of the sound power of the object under test.
Report generation.
Technical data
Version:

4.1

Date of publication:

24-09-2018

Language version:

PL

Operating system:

Windows