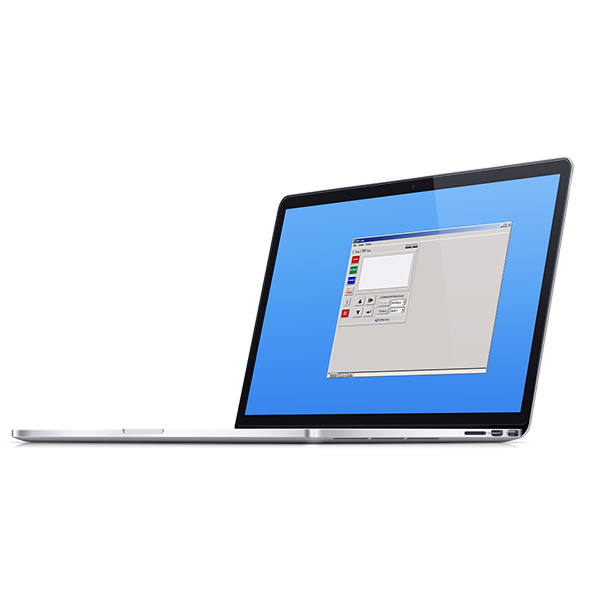 The RF-1XX software is designed for the co-operation with the L-100 luxmeter and RF-100 radiometer-photometer.

Virtual meter
The meter is controlled with the use of the virtual keyboard. The result presentation is displayed on the virtual screen of the meter.
Data archive storage
The downloaded contents of the measurement memory, created history of measurements or search results can be saved to a text file. It enables the further processing of data pasted to a spreadsheet template. The history created in the software can be searched with the use of a many different search masks.
Communication
In order to communicate with the meter, it is necessary to use the RS-232 port. If the RS-232 port is unavailable, the USB to RS232 converter can be used.
Technical data
Version:

2.22

Date of publication:

5-07-2011

Language version:

PL, EN

Operating system:

Windows